Self-care does not have to be difficult or costly!
Our DIY self-care spa day starts with a hair mask…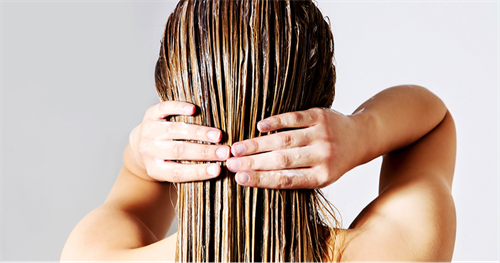 DIY Hair Mask
Two Ingredients: Coconut Oil and Honey.  This hair mask is so simple to make, yet so nourishing for your hair.  Mix together 2-4 tbsp of coconut oil and 1 tbsp of honey and apply to small sections of clean, damp hair.  Put a shower cap on and relax for 30-60 minutes before shampooing the mask out and conditioning your hair.
While that hair mask is setting, we make and apply our face mask…
DIY Hydration Face mask
Three Ingredients: ½ Avocado, 1 tbsp of honey, and a handful of oats or oat bran.  Mix all of the ingredients together and apply liberally to a clean face and neck.  Leave this mask on for 15 minutes before washing it off.  For an added spa effect, apply a cucumber slice to each eye.  This will also help reduce eye puffiness.
When it's time to rinse, a sugar scrub gets the job done…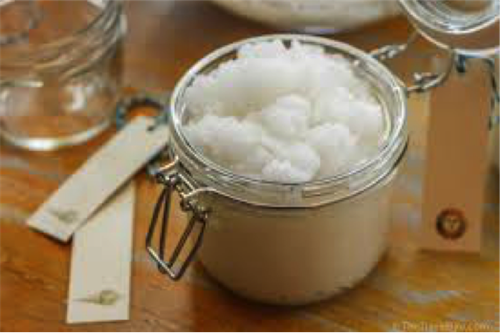 DIY Sugar Scrub:
Two (or three) Ingredients: 1 cup of granulated sugar, ½ c oil (olive and coconut are our favorites), essential oil (optional).  Apply in the shower and scrub off, leaving yourself with silky smooth skin.  You can store the leftover scrub in an airtight mason jar.
Our spa day ends with a hot cup of tea…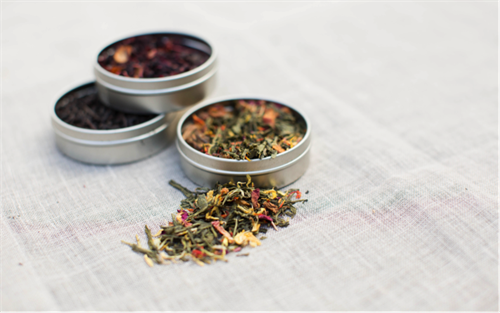 DIY Lavender Chamomile Tea:
Two ingredients: Dried lavender and chamomile.  Mix equal parts lavender and chamomile together.  Then, place a tablespoon of the mixture into a tea infuser for 8 oz of hot water.  Steep for 2-3 mintues.  Pro tip: For a touch of sweetness, drizzle some floral honey into your tea.
We hope these DIY treatments leave you feeling relaxed and rejuvenated!