Check Out Some of Our Favorite Next Level Employee Costumes from Years Past.
Easy Mac – What can you do with all of your empty toilet paper rolls? Turn 'em into Macaroni!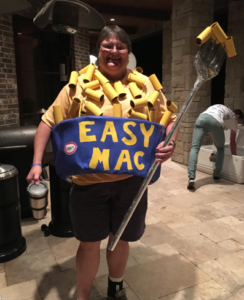 Cruella De Vil and Her Dalmatian – All it takes is a black and white wig and an old t-shirt!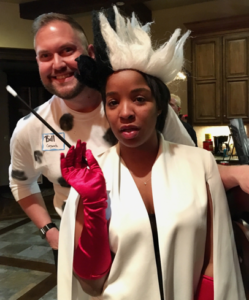 Family of Trolls – This cute family grabbed some colorful wigs and big ears to bring their vision to life!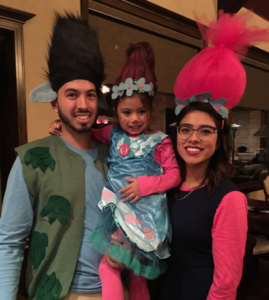 The Care Bear Family- An adorable and cozy costume option!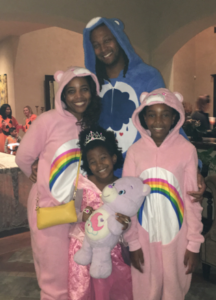 Guy Fieri- The signature Guy Fieri bleached hair, goatee, and tattoo sleeve would have anyone fooled!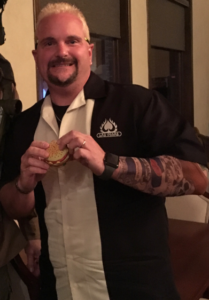 The Colonel and his KFC Chicken- This cute couple nailed it this year with a feathery white boa, mask, and the colonel's famous white suit!