Have you ever started a new workout only to be nursing shin splints or aching feet later that day?  That's all in the past, my friend, because this post will tell you everything you need to know about how to pick an athletic shoe that is right for you.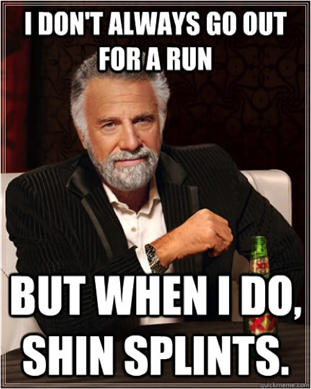 Many people approach athletic shoes with the mindset that they want to wear the same shoe for every activity they do.  However, you need different shoes for different activities.  For example, walking shoes are generally stiffer, whereas running shoes are more flexible and have extra cushioning for handling greater impact.  If you know you will be doing different physical activities, consider purchasing a pair for each one.
Something else to take into consideration when purchasing new athletic shoes is, wait for it…. YOUR FOOT!  But, seriously, everyone's foot is different and knowing if you have wide, narrow or average feet, and high, low or neutral arches can really help to determine the shoe best suited for you.  If you're not sure what kind of foot you have, many stores, such as Texas Running Co., offer free gait assessments and recommendations based off of the results.
Another key in purchasing the right athletic shoe is shopping later in the day or after a workout, when your foot is at its most swollen.  Your athletic shoes should fit your feet when they're at their largest, so you may need to go up a ½ size or full size more than you would normally wear.   In addition, bring the socks you typically wear for your athletic activity to the shoe store and try them on with each shoe to make sure you're getting a realistic fit.
Finally, you may need to break in your dress shoes, but you should never need to break in your running or walking shoes.  Athletic shoes should feel comfortable immediately!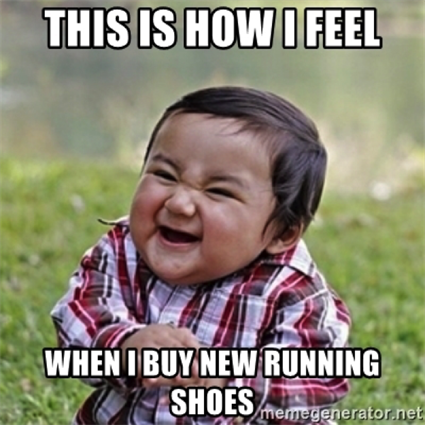 Learn more about finding the perfect athletic shoes here: https://www.webmd.com/fitness-exercise/features/how-choose-athletic-shoes#3