About The Preferred Physician Program
Do you belong in the Next Level Urgent Care Preferred Physician Program?
About Next Level Urgent Care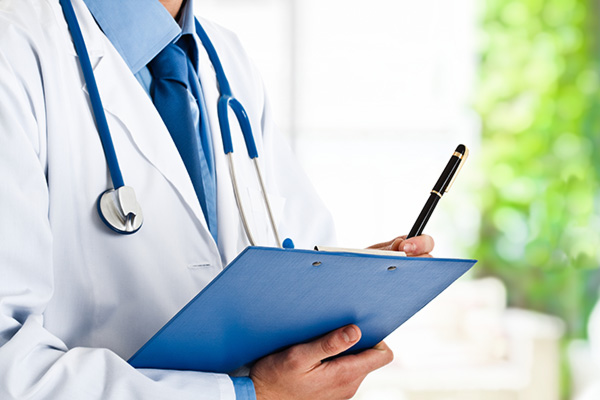 As you may be aware, Next Level Urgent Care provides walk-in care for non life-threatening illnesses and injuries. Our nine conveniently located neighborhood clinics throughout the Houston area, are open from 9 a.m. to 9 p.m., seven days a week.
As the first organization in Texas to achieve Urgent Care Center Accreditation through the American Academy of Urgent Care Medicine (AAUCM), a voluntary evaluation that measures the quality of services and performance against nationally recognized standards, Next Level Urgent Care clinics provide an excellent alternative for patients seeking after-hours care.
Next Level services are faster, and on average six times less expensive, than a visit to the emergency room, and helps us all reign in runaway healthcare costs. All major insurance carriers are accepted, with a typical copay of $25-$75, compared to $150-$500 at an emergency room. Uninsured or underinsured patients can take advantage of transparent pricing, from $155 to $200.
In contrast to retail walk-in clinics, all nine Next Level facilities have X-ray equipment on site and employ providers who are procedurally trained to handle acute urgent medical conditions. If a patient presents with a condition that is beyond our scope of services, the visit is free and the patient is referred to an emergency room. Next Level promptly refers cardiac chest pain, neurologic issues and heavy trauma to the emergency rooms.
Next Level Urgent Care's first clinic opened in July 2013, and due to the demand for affordable after-hours care, additional eight clinics opened throughout the Greater Houston area in just 10 months. The company plans to open additional locations in 2015.