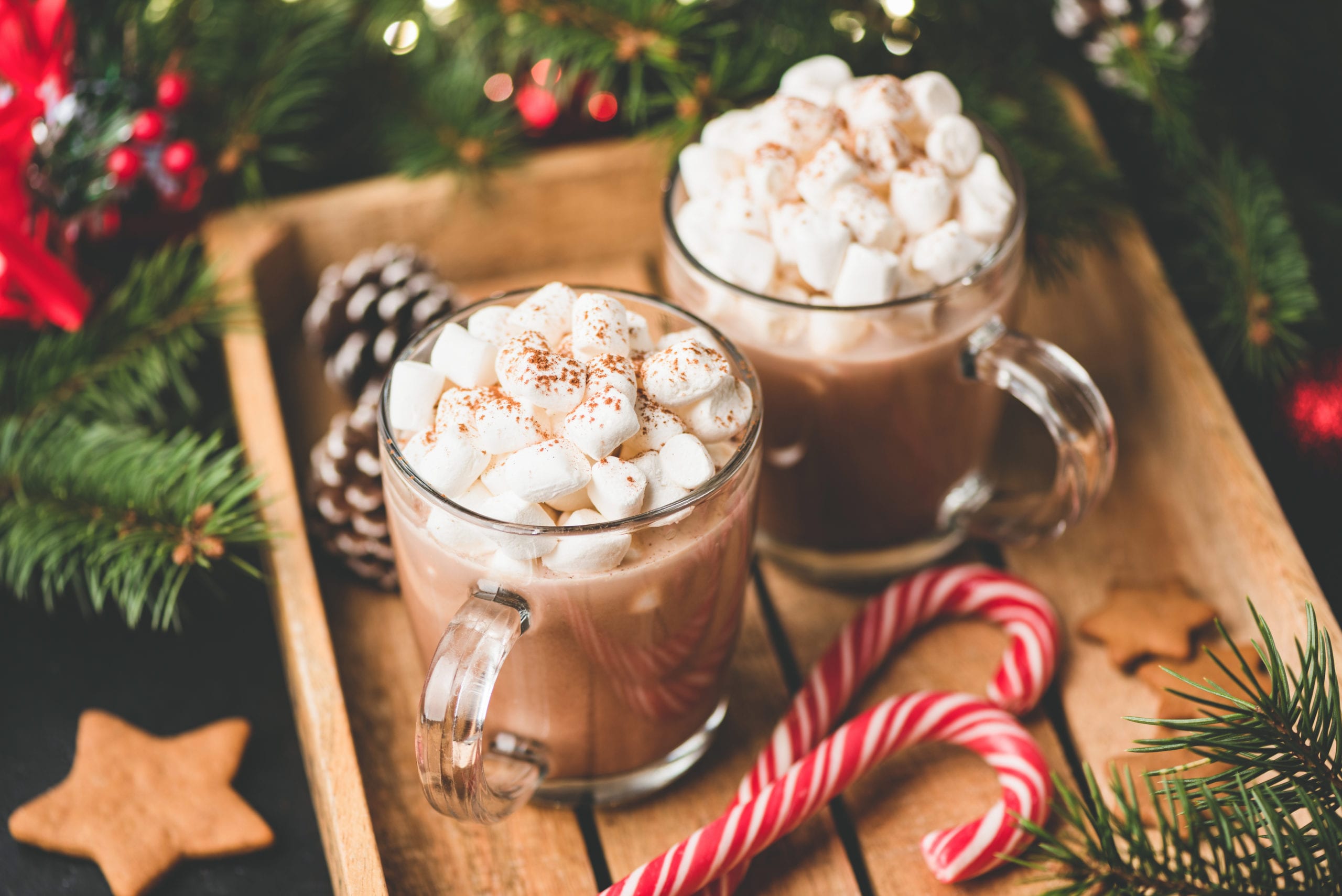 Nothing says happy holidays like a delicious cup of hot chocolate, and nothing says healthy holidays like these 3 hacks for enhancing the nutritional value of your cocoa without sacrificing flavor.
If you've never made hot chocolate from scratch, you'll be amazed at how simple it actually is.
Essentially, you need three things: a variation of chocolate, sweetener, and milk.